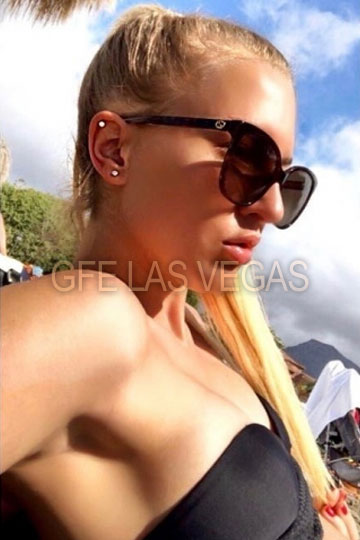 Have you ever heard of a GFE? Have you ever had one? If not, or if you have only heard a bit about one, you are in for a real treat if you decide to have one of your own. GFE stands for Girlfriend Experience. Here's what really happens when you hire an escort to provide you with one.
You'll Get To Pick Out Your Girl
Do you have a preference when it comes to the appearance of a woman? If you had a girlfriend of your own, what would you want her to look like? What would you want her to act like? You can find exactly the type of woman you desire by looking through our profiles. Each girl has provided information about herself, including attributes you may find interesting. You can also get a sense of an escort's personality by reading through profiles on escort sites. We also have photographs of each of our escorts ready for you to browse. Take a look and pick out your "girlfriend".
She'll Be There At All Times
Guys usually like bringing their girls out on the town to show off to their friends or just to others frequenting the same establishments. It is a moral-booster for sure and you'll love the attention others give to you with a sexy girl by your side. Your "girlfriend" will act the part and take actions that will make it hard for you to believe she truly isn't your romantic interest on a daily basis. She'll reach out and touch you sporadically throughout your date time in public, she'll give you kisses and hugs, and she'll make sure these PDA's are noticed by others. She might even nag at you every once in a while to keep you in check. She's mostly there for companionship, however, and she'll be your partner in crime no matter where you decide to go.
Alone Time Is The Best Time
Your GFE doesn't end out in the public eye. Your girl will head back to your place to give you exactly what you clammer for. Do you want to peel away those clothes and see what she has underneath them? She's totally game for this. Do you want her to do it in a strip style session? Sure, why not? How about having your girl tend to your aching muscles with her adept fingertips? A massage is definitely in order. Do you simply want to hold your woman and have her provide you with intimacy in private? That will happen. Your GFE will happen exactly as you wish. All you need to do is pick out your date, let her know your desires, and leave the rest up to her to make sure your fantasies come true. What are you waiting for? Get started now!