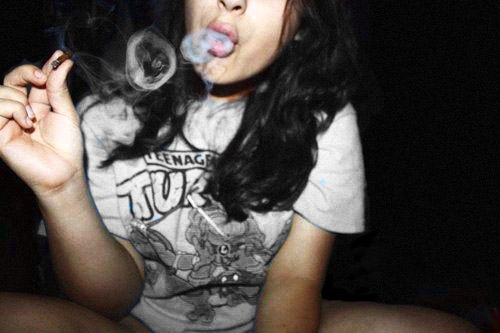 It only comes once a year…April 20th.. also known as 420 in the world of those who partake in lighting up and enjoying the high that comes along with marijuana usage. If you are looking forward to this holiday, you are likely to want someone to share the experience with. Why not hire an escort who enjoys 420 as much as you do? Here is what you'll get when you make the effort to book a session with one of our beautiful women.
Someone Who Will Pique Your Interest
Our escorts are some of the most beautiful women you will ever encounter. We make sure each of our workers passes our looks test before we hire them to come on board to provide clients with companionship. If you want to see what we mean, peruse our website and look through the profiles provided. There you'll find pictures of each of our escorts along with profiles to give you an idea of personalities of each one. When you find a woman that you find attractive, all you need to do is reach out to us to book your date with her. Make sure to indicate your desire for someone who likes to party for this exciting holiday…most of our women do!
Continue reading