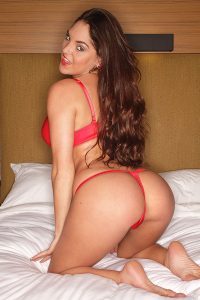 So….word on the street is you are a fireman and are in the city or about to visit Vegas for the Firehouse World exhibition that takes place each year. First, let us commend you on your active duty and dedication to helping others! Next, let us tempt you with a sneak peek of what you can enjoy if you decide to hook up with one of our gorgeous escorts while you are visiting!
Our Girls Are Some Of The Sexiest Ever
A pretty face is hard to find, especially if you are in an area where you are visiting and not someone who frequents the establishments located there on a daily basis. We have done the hard part and selected some of the most gorgeous women you have ever laid your eyes upon, and all of them are available for hire. To see what we mean, browse our site and be stunned with the absolute beauty you'll come across. We had each of our escorts give us some professional photos and write a synopsis to use as a profile so you can learn more about them before you make a selection.
Continue reading