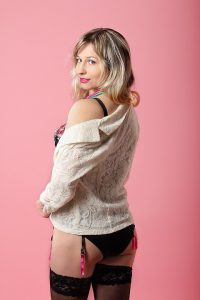 If you are in the midst of planning a trip to Las Vegas to celebrate the new year, finding the right activities to engage in while staying is of the utmost importance so you have the time of your life. Hakkasan Nightclub has exactly what you need! Here are the amenities waiting for you.
Entertainment Beyond Your Expectations
If you want to go all out for the new year, Hakkasan Nightclub won't disappoint. The theme this year is "sparkle" so don an outfit with sequins, jewels, glitter, or other razzmatazz to glow and gleam under the famous Hakkasan grid of colors and lights. You'll be in the spotlight, showing yourself off to everyone as you dance to the music provided. This year, the fun starts on Thursday, December 26th and goes on each night until the new year arrives. On the 30th, watch world-famous Tiësto perform his impressive DJ show. On New Year's Eve, Steve Aoki takes over the DJ booth. These performers are top-notch and will get your heart pumping and body moving. You'll be shocked by the confetti show that occurs as well. Bring along a sexy date from our escort selection and party like you never have before.
Continue reading